Customer Reviews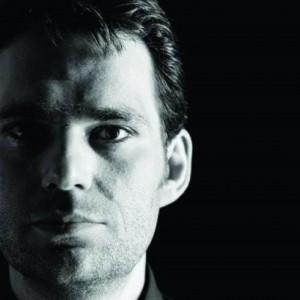 TK
02.22.2021
Thomas K.

Germany
Super fast, inexpensive and delicious
Ordered a mixed box of 20 IPAs. Very fast processing - it was already on the way after one working day, and free shipping. Great beer, both the familiar classics and the new things. The "You're On Mute" is great! Soon again ...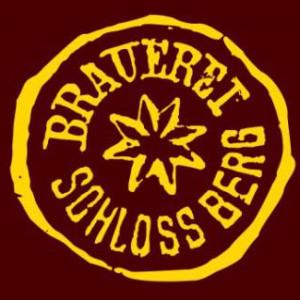 AW
12.18.2020
Andre W

Germany
it couldn't be better!
great beer, super merch items, perfectly packaged, there in no time - what more could you want? the NO SAVE POINT! ... but that will take a while ... cheers!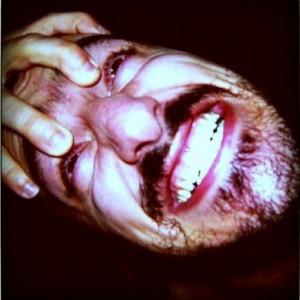 FV
11.24.2020
federico v.

Germany
great as usual
order delivered quickly. I like the safe package. recommended for sure.
10.27.2020
Martin G.

Germany
Customer friendly, but ...
BRLO products are beyond any doubt: really good beers. The shop is customer-friendly during the ordering process. There is only one thing missing: I can only see the status of my order from the emails sent, I can't find any information about the shipping status in the shop, unfortunately. Therefore there are only 4 stars :-(